Tranquilino "Kino" Hurtado became Salt Lake Community College's inaugural Hispanic-serving institution initiatives director in November 2022, poised for the challenge and opportunity of preparing the college for HSI designation.
SLCC is the first emerging HSI in Utah, and Hurtado shared his vision for equipping Hispanic students while also preparing the community for the new Title V designation.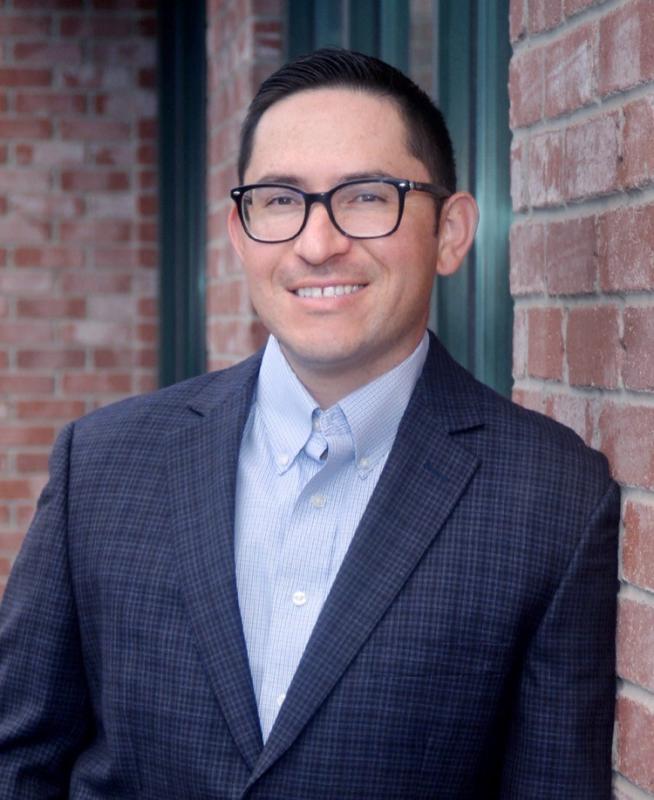 Q: What is your new role and what led you to this position?
A: I'm the inaugural director for HSI, so there's no blueprint for this one.
Prior to this, I was the director of a summer bridge program here at SLCC … housed under Student Affairs, specifically the orientation office. I was with that project for two years.
I'm originally from New Mexico. I did my undergrad at the University of New Mexico at Albuquerque and did a master's at New Mexico Highlands up in the northern part of the state. Both [institutions] are and have been historical HSIs since the '90s, when this designation became available to higher ed.
I actually moved to Utah in the summer of 2020 to pursue my Ph.D. at the University of Utah in higher ed leadership and policy. So I think the stars kind of aligned here: my research really is around racialized organizational change and [why] that matters in the context of a predominantly white space and taking on that new identity. When the summer bridge position opened up, SLCC specifically funded that initiative [through the Higher Education Emergency Relief Fund]. And that's when
…
Read More